Embajada de Australia en Chile, Colombia, Ecuador y Venezuela
24 hour emergency consular assistance: + 61 2 6261 3305
Consular hours (for Australian citizens): Monday - Friday from 08:30am - 12:00pm
Consultas sobre Visas: Americas Service Centre +1 613 238 1040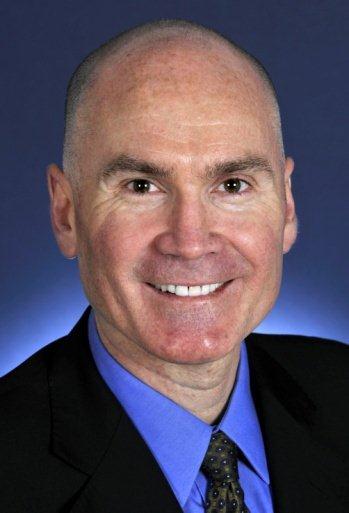 Encuentra aquí, el mensaje de bienvenida del Embajador de Australia, Sr. Timothy Kane; e información general sobre los avances en las relaciones bilaterales entre Australia y los países concurrentes: Chile, Colombia, Ecuador y Venezuela.
Novedades/News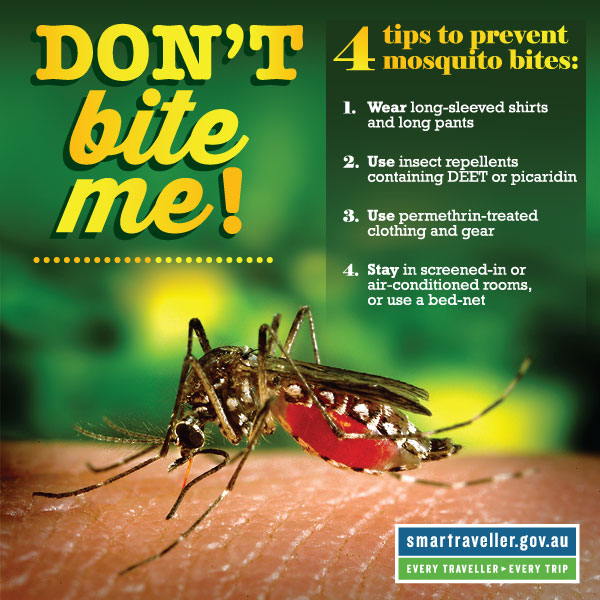 Are you travelling to Colombia, Ecuador or Venezuela?
Smartraveller just issued a new bulletin on the Zika virus - its relevant to all travellers, especially pregnant women. This mosquito-borne disease doesn't have a vaccine. It could be particularly harmful to the unborn babies of pregnant women, though further studies are being done on causal links. Best protection for all is to avoid getting bitten and taking a really cautious approach (and until more is known), pregnant women should consider postponing travel to any of the 22 countries of concern or speak to a doctor first.
Exitosa celebración del Día de Australia 2016
Con una gran celebración se festejó Día de Australia el pasado miércoles 27 de enero 2016 en la residencia oficial. Más de 400 personas, entre australianos, chilenos y amigos de otros países; estuvieron presentes acompañándonos en lo que fue una nueva versión de uno de los días más importantes para Australia. Cercano a las siete de la tarde, comenzó la llegada de los invitados, quienes fueron saludados por el Embajador Kane (Seguir leyendo).
Reinauguración de la Zona australiana en Buin Zoo
El Embajador Kane participó en la reinauguración oficial de la Zona Australiana del Parque Zoológico Buin Zoo en Chile, la cual se realizó durante la mañana del martes 5 de enero 2016. Durante su visita, recorrió el parque con sus diferentes zonas conociendo su fauna, para luego llegar hasta la zona australiana (Seguir leyendo).