Embajada de Australia en Chile, Colombia, Ecuador y Venezuela
24 hour emergency consular assistance: + 61 2 6261 3305
Consular hours (for Australian citizens): Monday - Friday from 08:30am - 12:00pm
Consultas sobre Visas: Americas Service Centre +1 613 238 1040
The Australian federal election will be held on Saturday 2 July 2016. It is now too late to enrol to vote for this election. Online applications for a postal vote (for those already registered to vote) are available on the AEC website at www.aec.gov.au. Your application for a postal vote must be received by the AEC by 29 June 2016. The Australian Embassy in Santiago will be open for in person pre-poll voting on weekdays from 8:30 am – 12 pm commencing Monday 20 June until Friday 1 July 2016. The Australian Consulate-General in Bogotá will be open from 9:00 am – 12:30 pm on the same dates. The Embassy and Consulate-General will not be open for voting on Election Day . In order to be granted access the Embassy or Consulate-General to vote in person you will need to bring your current Australian passport or local national ID card as identification. There are no exceptions to this policy.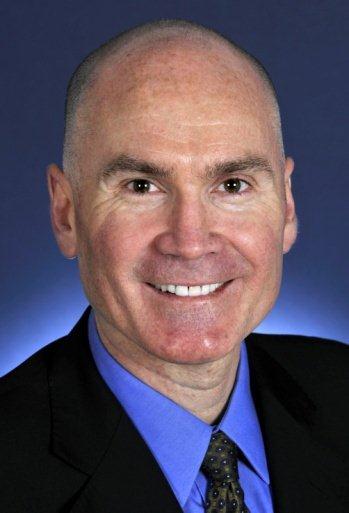 Encuentra aquí, el mensaje de bienvenida del Embajador de Australia, Sr. Timothy Kane; e información general sobre los avances en las relaciones bilaterales entre Australia y los países concurrentes: Chile, Colombia, Ecuador y Venezuela.
Novedades/News
Compartiendo la legislación indígena australiana en Chile
La Abogada y Presidenta del Tribunal Nacional de Títulos Nativos de Australia, Raelene Webb QC; visitó Chile para compartir la legislación australiana con respecto a los títulos nativos y tierra de pueblos originarios de Australia. Invitada por la Fundación Aitue, participó en el Seminario (seguir leyendo).
El fútbol australiano llega a los colegios de Santiago de Chile
Durante abril del 2016, recibimos la visita del CEO de Australian Football International (futbol australiano internacional); junto a su equipo de especialistas, quienes realizaron lecciones de futbol australiano, también conocido como Footy; a escuelas y colegios (seguir leyendo).
Sydney Dance Company llega a Chile en mayo del 2016
Con la presentación de Fundación Teatro a Mil y el auspicio de la Embajada de Australia y el Consejo para las Relaciones entre América Latina y Australia (COALAR), a principios de mayo 2016 recibiremos por primera vez en Santiago de Chile (seguir leyendo).